What's New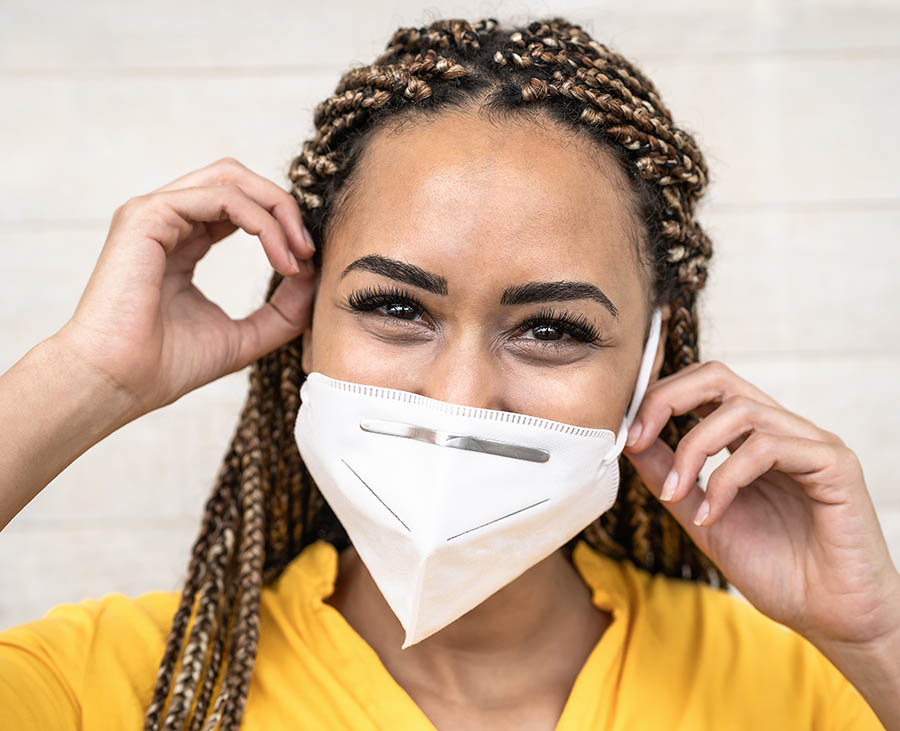 New White Paper
Rebuilding the Workforce System for Young Adults
The sudden shock of the COVID-19 pandemic to the American economy is proving to be devastating to many communities and families. One class of workers are particularly negatively impacted; America's youngest workers, ages 16-24 and already in crisis, will be decimated in this unexpected economic shakeup. Read what we must do to address this issue in the "new normal".
Check Out Our Latest Toolkits!
Check out the four Work-Based Learning Toolkits we have recently completed, all of which support early workplace exposures, explain quality work-based learning and the career development continuum, describe work readiness/professional skill standards, and provide definitions of the full range of WBL options. Each toolkit includes support materials, tip sheets, fact sheets and implementation tools. To learn more, or to have us tailor a toolkit for your organization, just give us a call at 707-824-4000 x22.