New Ways To Work
For nearly 40 years, we have brought together local leaders, practitioners and organizations to prepare youth for the future.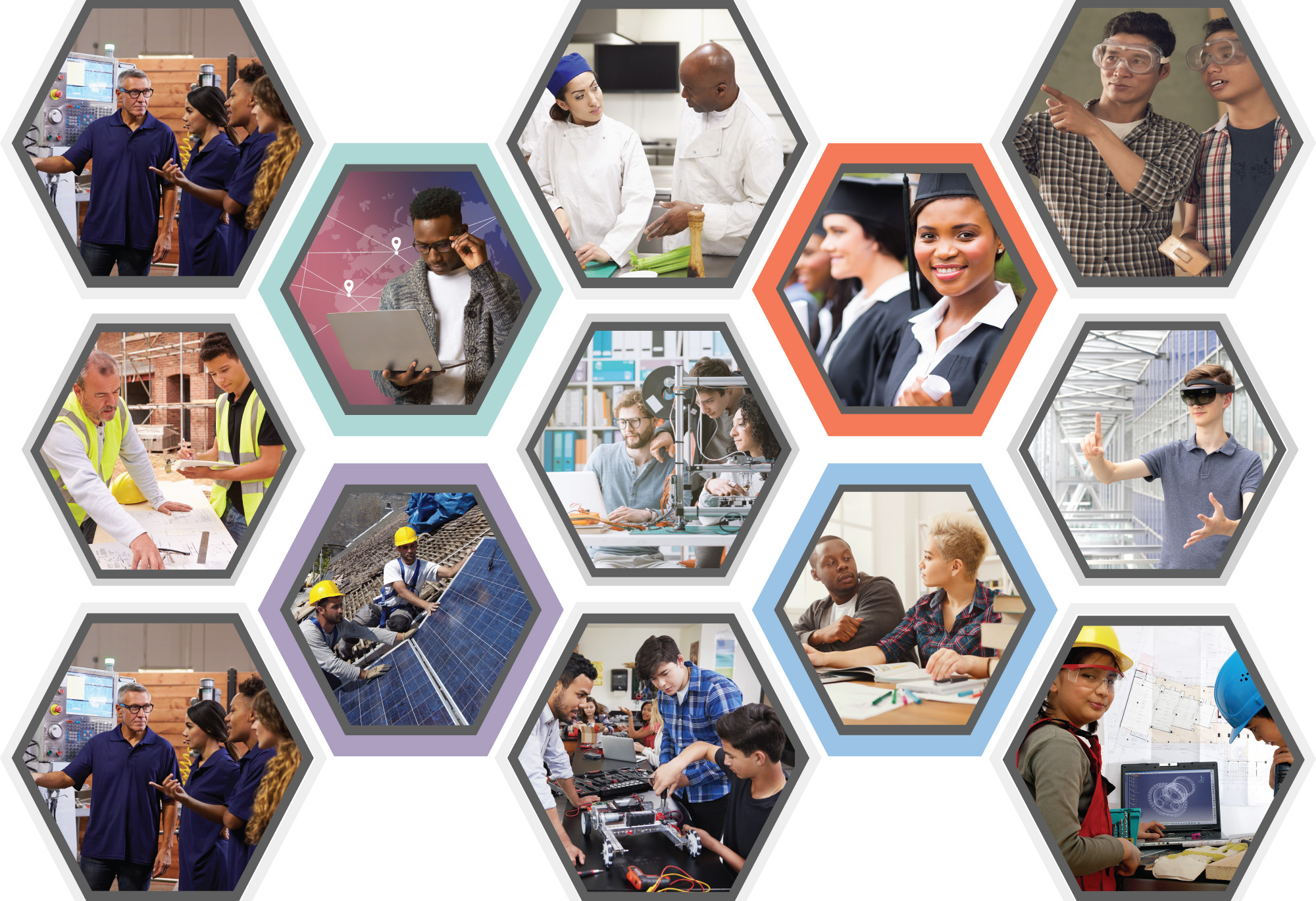 The Latest News & Articles

New Ways to Work and California Opportunity Youth Network (COYN) announced today that they have received a grant in the amount of $400,000 from the Walter S. Johnson Foundation to be awarded over two years. An alliance formed to help the most vulnerable populations, New Ways to Work and COYN will...

Watch our June 3rd panel presentation about how scalable technologies in VR, industry training and Industrial training platforms create new opportunities to enable vulnerable populations to have greater accessibility to job training and career readiness. https://www.youtube.com/watch?v=A6ma9aOxdn8

Improving Employment Outcomes for Systems-Involved Youth in the Region Recently launched, the California Opportunity Youth Network (COYN) launched the BAYTAY Workforce Initiative in partnership with New Ways to Work, John Burton Advocates for Youth, and Pivotal through the support of philanthropic partners the Tipping Point Community and the Walter S. Johnson...
Serving & Improving Youth Workforce Development