What's New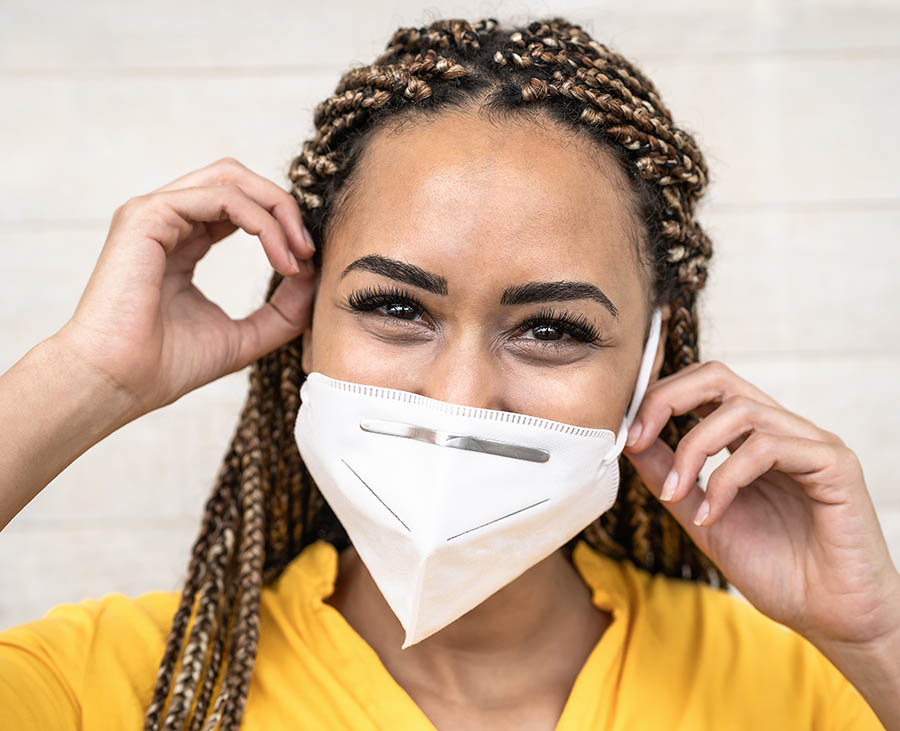 Nov 18th, 12:30 PST
Four Local Strategies and Solutions for the Economic Recovery of Young Adults
Key perspectives on the economic and educational issues facing disconnected youth and young adults in this country as a result of COVID-19, the economic collapse and a heightened focus on racial justice. Expert practitioners will highlight strategies and solutions for the challenges facing these young people.
Check Out Our Latest Toolkits!
Check out the four Work-Based Learning Toolkits we have recently completed, all of which support early workplace exposures, explain quality work-based learning and the career development continuum, describe work readiness/professional skill standards, and provide definitions of the full range of WBL options. Each toolkit includes support materials, tip sheets, fact sheets and implementation tools. To learn more, or to have us tailor a toolkit for your organization, just give us a call at 707-824-4000 x22.